Our services at the campsite
Our reception
Welcome to Flower Camping le Bel Air ! It is in this large space of reception decorated with a soothing decoration and recently that you will have the pleasure of hearing these words from Camille's team. Once the presentations of the establishment and entry formalities are done, your vacations on the Ile de Ré can start under the best auspices in our 4 star campsite with swimming pool.
The reception is both the information point on camping and tourism with ticketing for inter-island cruises. It is also a a warm and friendly place to share where campers share their testimonies about their vacations with our teams. You will also find a grocery corner with dry and fresh products, a store area with souvenirs of the region and a place to loan of snowshoes tennis, ping-pong and petanque. In summer, the schedule of the campsite's activities and the agenda of local events will be at your disposal.
A word from Camille Virgino, campground manager

The Ile de Ré is the ideal place for a sunny and exotic vacation!
Breakfast delivery to your accommodation, bread deposit, laundry, bike rental, … when staying at the campsite Le Bel Air, you will find all the necessary facilities to spend a comfortable stay.
We welcome you from April to September included.
Our team is available every day:
Low season : 8h30 to 19h
Summer period: 8am to 8pm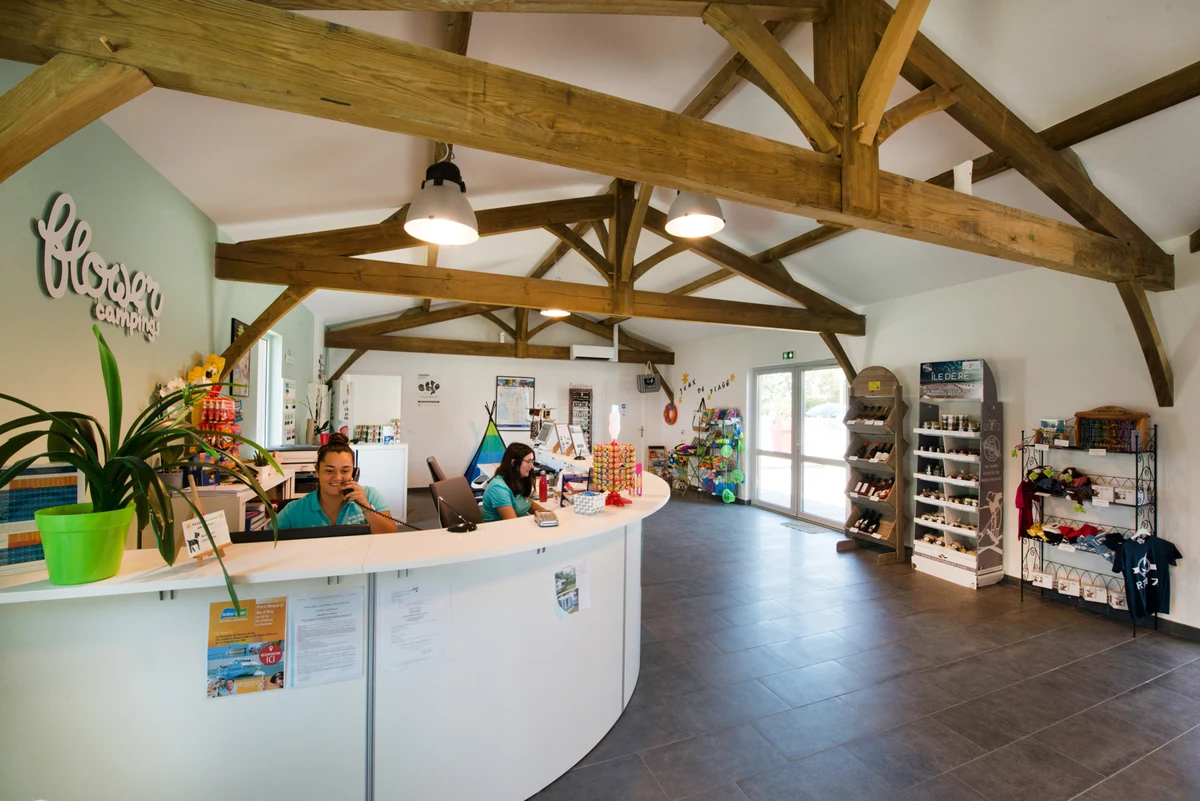 Travel light
We loved our stay at the campground. Having the groceries and breakfast delivered directly to the site was great!
Anne-Marie
Our rental equipment
We have thought of everything! Leave your sheets and towels at home, too bulky, and think only of your swimsuit. Go light thanks to our different low cost options. We put at your disposal for rent :
Bath linen kit from 8€/person

,

Bedding kit for 2 persons

from 15€/person,

Bedding kit for 1 person

from 11€/person,

Travel Flower Pack (sheets + towels + dishcloth + cleaning products)

from 32€/2 persons,

Baby kit (bed + high chair + bath)

from 5€/day,

Plancha

from 6€/day.
Bike rental in Charente-Maritime
"When we left early in the morning, when we left on the roads, on a bicycle". Like in the song, ride your bike during your camping vacations on the Ile de Ré. With its 140 km of developed bicycle paths, discover the Ile de Ré on board our classic and electric bikes for rent. The rides are gentle and easy for all ages, the Ile de Ré being flat and not very winding. Reserve our bikes in advance or on the spot (according to availability) and take advantage of discounted rates:
Classic bike rental from 12€/day/person – adult size.

Classic bike rental

from 9€/day/person – child size.

Trailer rental

from 12€/day/person – child size, child seat 1€/day.

Electric bike rental

from 25€/day/person – adult size.
After a long day of biking to discover the beauty of the Ile de Ré with its salt marshes near Ars en Ré in the direction of the Phare des Baleines or the magnificent port of Saint-Martin-de-Ré, treat yourself to a moment of comfort by enjoying a sweet ice cream or a refreshing drink at our restaurant-snack-bar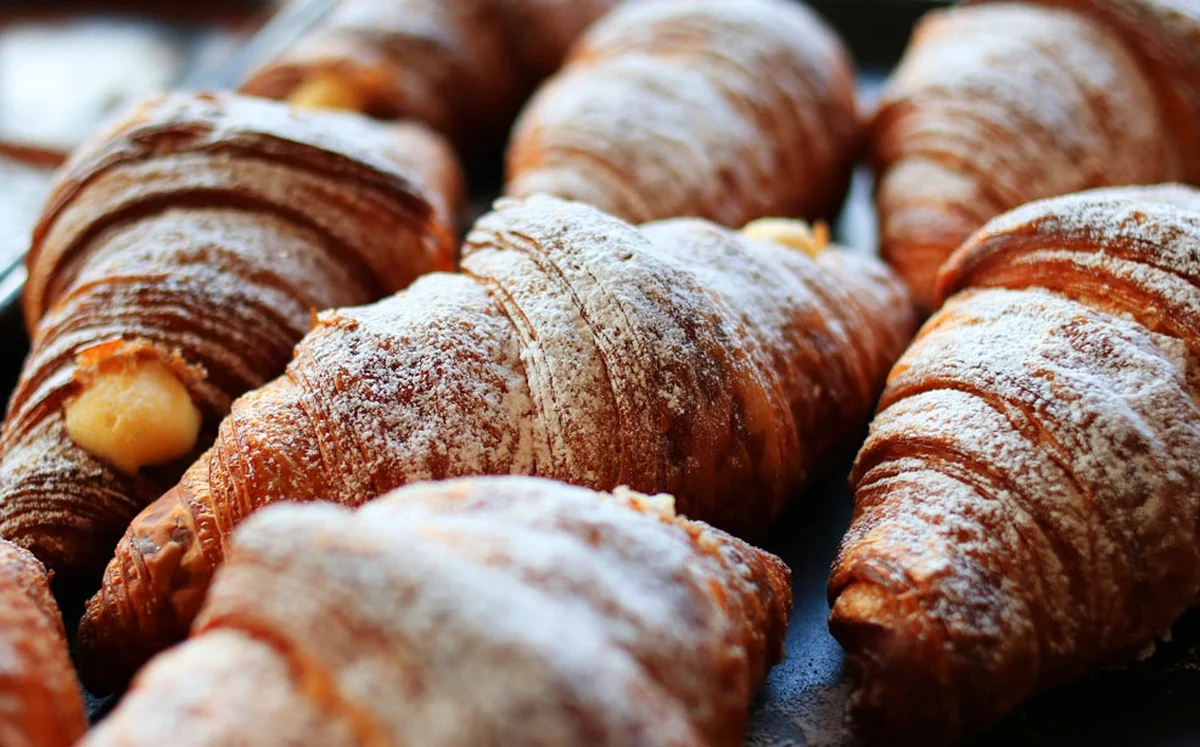 Our additional services
Breakfast delivery
Enjoy your well-deserved lie-ins during your camping vacations on the Ile de Ré. Taste the pleasure of have breakfast delivered to your rental or pitch from 9.5€ in low season. Our team concocts a basket with fresh, quality and local products.
Bread depot in La Flotte-en-Ré
Find every day at the reception from 8:30 am the bread deposit service. Special breads, traditional baguettes, croissants, pains au chocolat, raisin breads, apple turnovers… Enjoy your daily breakfast. For the greediest, find our delivered breakfasts on your pitch or on your cabin or tent.
Grocery delivery in Ile de Ré
Make your vacations easier and avoid the crowds of hypermarkets with our new grocery delivery service at the campground. With our partner Intermarché, in a few clicks, do your shopping without moving from our 4 star campsite on the Ile de Ré. Once validated, your order will be delivered to you by a deliveryman at the entrance of the campsite. Prepare with your family delicious summer meal and enjoy vegetables, seafood or marinated meats cooked in the gas griddle, available for rent.
Laundry in La Flotte-en-Ré
Several washing machines and tumble dryers are at your disposal in our sanitary blocks to facilitate your daily life during your vacations in camping on the Ile de Ré. Washing powder is on sale at the reception.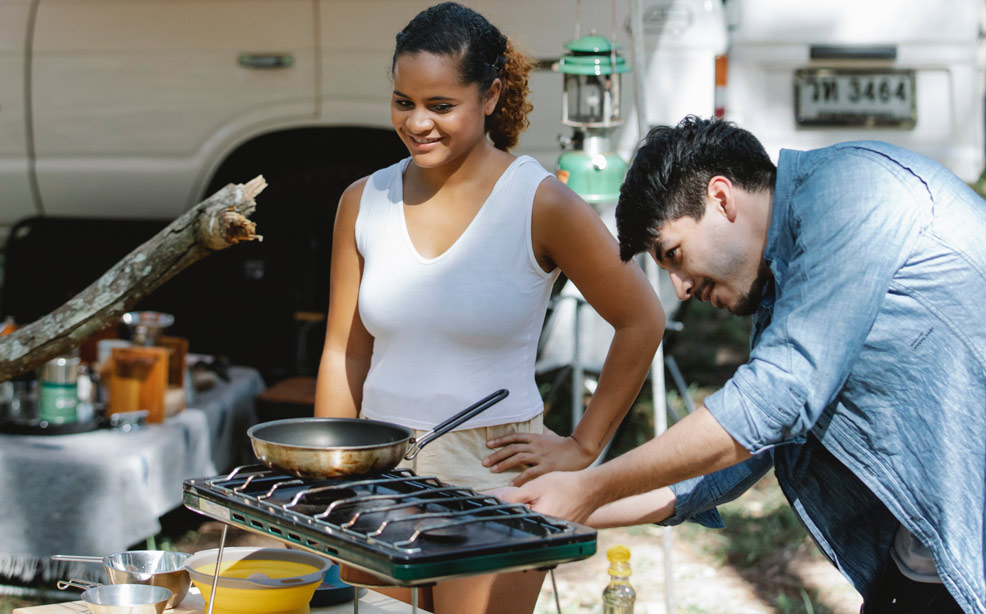 Equipment for our campers
For those who prefer bare pitches, our 4 star campsite offers many services dedicated to your comfort. Leave lightly by renting one of our refrigerators and take advantage of our new grocery delivery.
You will find in our campsite on the Ile de Ré electrical adapters for sale and a area for wastewater. Our campsite in La Flotte-en-Ré has several fully equipped sanitary blocks. Find more information on the page Our locations.
The animations and the swimming pool of the campsite